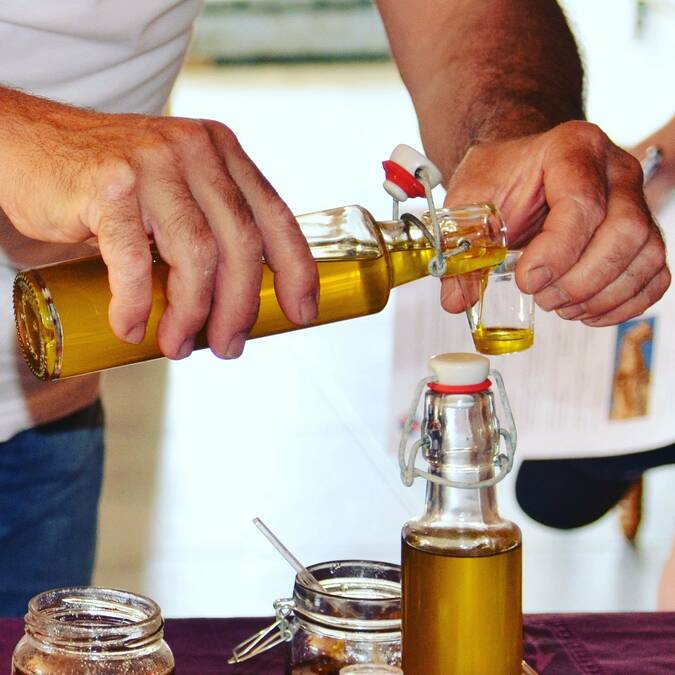 Pleasures for the taste buds, to discover and to share
Our region is overflowing with flavours and culinary expertise... In the shade of an olive tree or at the edge of a river, you'll get the chance to taste a slice of local life with delicious goat and sheep cheeses and olives, of course. In the cool of an ancient cellar, smell and taste our sparkling and generous wines. Seasonal vegetables, aromatic plants, delicious jams and colourful honeys, recipes of yesteryear and from the most innovative kitchens of today.
Our country in an invitation to overindulgence and good times shared! A country to savour and come back to, time and again!