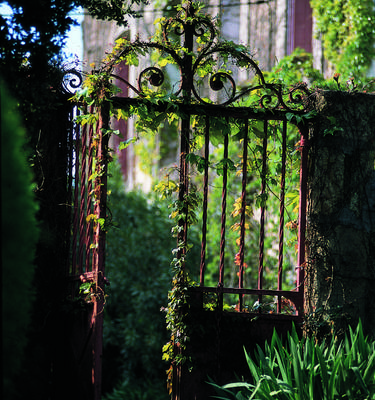 Take your time​
Take full advantage of the atmosphere to relax and take a moment for yourself, join in all that's going on with family or friends - in our land of vineyards and wine, the choice is yours!
With its rolling plains and hills, mountains and valleys, the countryside is a mosaic of unexpected landscapes with some spectacular features, a mirror of the diversity of the different soils and wines produced in our ancestral vineyards.
The northern part of our wine growing region falls within the Regional Natural Park of Haut-Languedoc, a privileged environment with beautiful views towards the Mediterranean sea.
Get away from it all
Get carried away on a stroll through our vineyards following the "Oenorando" wine trails, discover the villages, the "pinardier" chateaux, the wine-growing domains and the cooperatives while wandering along our four "wine trails", visiting the emblematic villages of Minerve and Olargues (the "most beautiful villages in France") or the Canal du Midi (UNESCO World Heritage site) —savour a country that cultivates the art of living alongside its wines.
Our winemakers, will always be happy to welcome you to their estates and their cellars, and really enjoy sharing their knowledge of the region and its history - each has its own charm and personality and all have fabulous "stories in a bottle" that are a pleasure for all-comers!!!
Tip: to get a real feel, stop at a cooperative during the grape harvest and watch the ballet of tractors coming in loaded with sun-drenched grapes. An atmosphere out of time, warm and authentic!