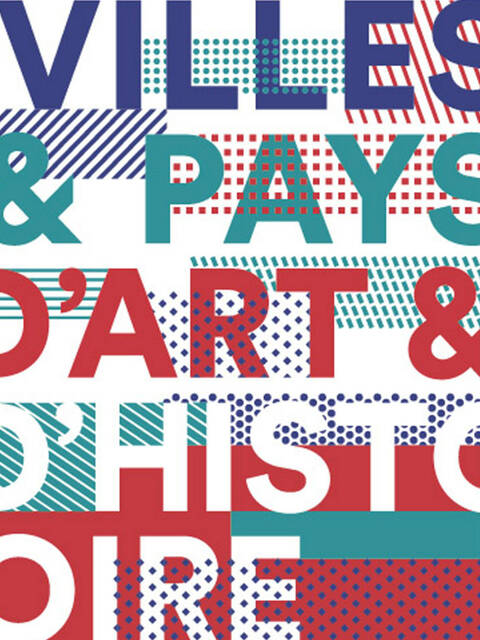 Where you see the words "Pays d'Art et d'Histoire du Haut Languedoc et Vignobles", you'll find partners involved in promoting our land of pioneers and wild, authentic landscapes!
Situated on the watershed between the Mediterranean and Atlantic basins, the Languedoc forms a vast natural amphitheatre plunging down to the Mediterranean sea.
These landscapes, sculpted by generations of peasants and noblemen alike is an open book of the region's past. The people of the country conquered often-uncultivated land and steep slopes by raising dry stone walls to contain terraces where chestnut, olive groves and vineyards grow.
Walkers will come across so many small stone buildings, you'll wonder what they're all for - they are called mazets and capitelles (dry stone huts), pigeonniers (dovecotes), aqueducs and béals (canals) each with its story to tell of the history linking man with nature, through skills and crafts that are too often forgotten.
A living and vibrant story told by legendary storyteller, Jean-Claude Carrière, who remembers and talks about the Haut Languedoc and its vineyards: