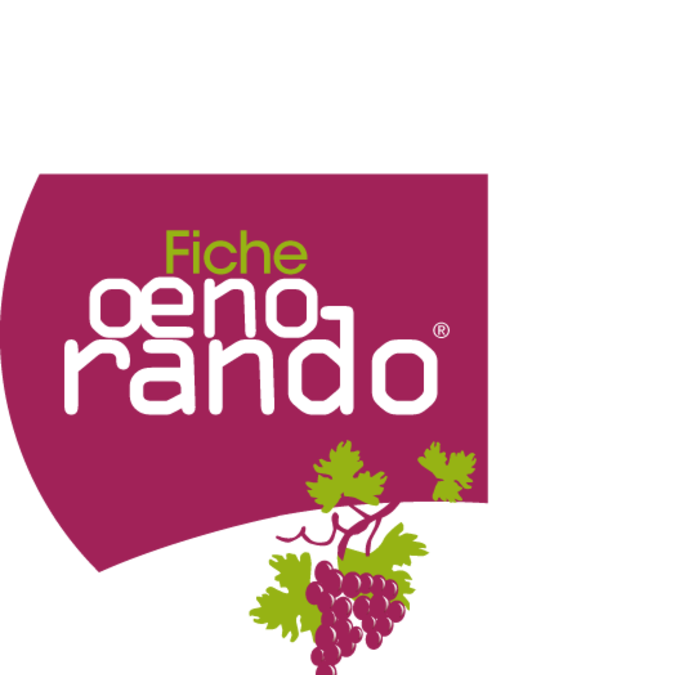 An ever-changing spectacle as the seasons go by.
Discover the magnificent landscapes around the vineyards and learn more about the rich heritage of the area along our special routes for hikes and rides, created and developed by the winemakers themselves.
This new concept is supported by the Comité Départemental de la Randonnée Pédestre (the local tourism committee) and offers visitors a different and enjoyable way to travel around the Hérault.
Departure and return are at the same place, either a cooperative or a winemaker, with the opportunity to taste all the wines made by them before a tour of the facilities where they're made....put on your walking shoes and enjoy!!!
Three of the planned nine routes are already open and the guide leaflets can be downloaded here: