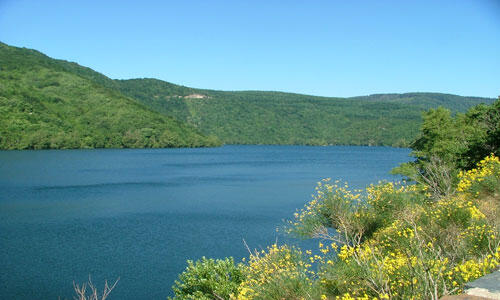 UN PAYS D'EAU ET D'HISTOIRE
To the north of Bédarieux, explore the history of this region as a family following the route of the Orb and its tributaries.
There is a palette of landscapes to see: limestone plateaus, valleys, small mountains and red pillars. These red lands provide an original touch. Go through a "Land of history" due to its mineral and heritage wealth and a "Land of water". Springs feed the Orb and its tributaries conducive to aquatic activities.
Documentation

GPX / KML files allow you to export the trail of your hike to your GPS (or other navigation tool)