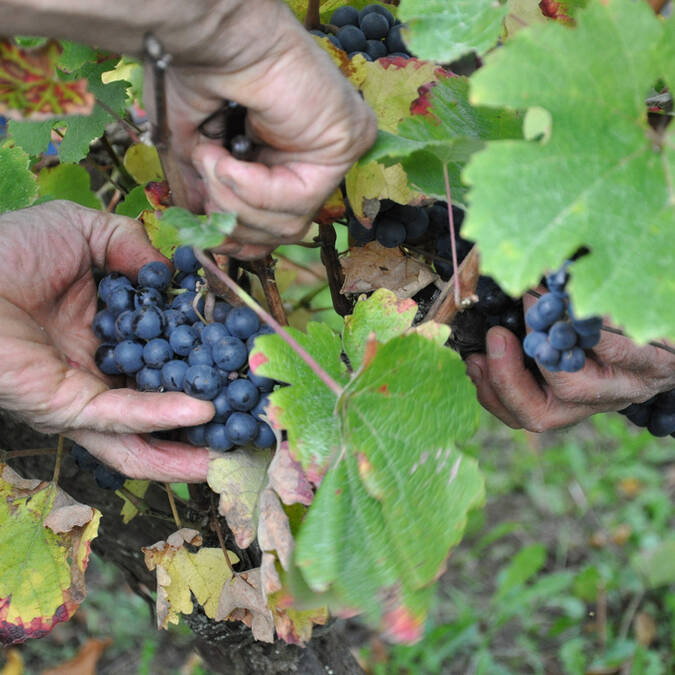 Bordered on the south by the Mediterranean sea, the Coteaux de Béziers extends to the north of the city on terraces of Villefranche, from where the cathedral, which serves as emblem of the Coteaux de Béziers can be seen.
Home to Pierre Paul Riquet, builder of the canal, the appellation is also the site of two of the most famous engineering works on the Canal du Midi (a UNESCO World Heritage Site), the canal bridge and a monumental complex called the Nine Locks (les Neuf Ecluses).
The vineyard is located between the Libron, a river flowing from the foothills of the Cevennes to the Mediterranean, and the river Orb.
The wines are a delight for aficionados, who gather every summer for the feria, one of the most popular festivals in the South of France.