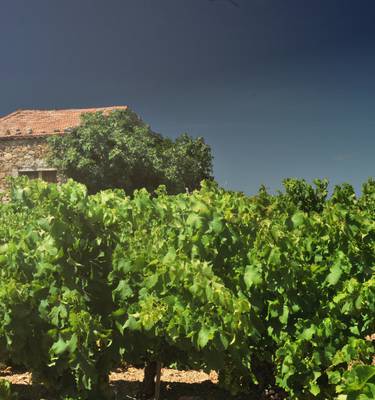 119 municipalities of the 531 in the Languedoc "appellation" are in the département of the Hérault. This AOP (Appellation d'Origine Protégée) produces a variety of wines according to the different soil types found here and each has its own distinct characteristics. The wines range from fruity (to be drunk while still young) to robust and serious with a recognised potential for maturing in the cellar.
The diversity of soils and the typicality of the Languedoc AOC wines is reflected in the hierarchy of categories on three levels:
the Languedoc regional appellation

sub-regional appellations corresponding to soil and climatic environment

names of each zone within in the sub-regional appellations.